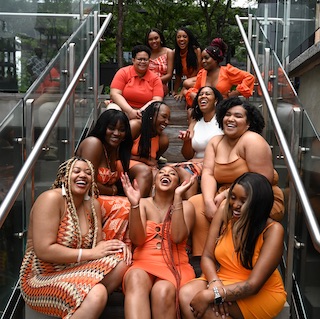 The unstoppable power of women has been instrumental towards creating a more equitable society and workplace.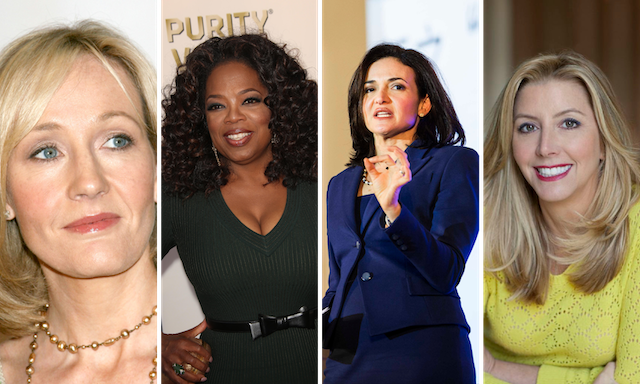 Small organizations can learn valuable lessons from trailblazing women who have paved the way for success.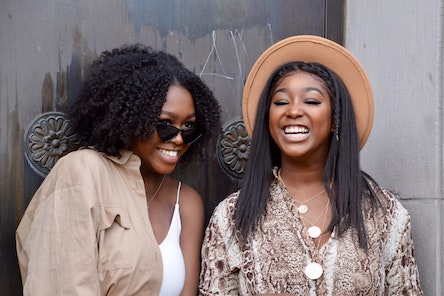 Women in business have come a long way to celebrate their successes and support their efforts to create a more equitable and prosperous future.