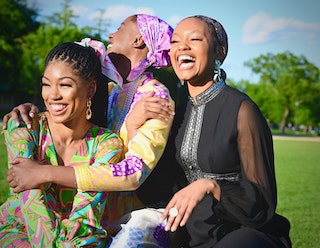 The black community in America has been faced with significant health disparities for generations. It is crucial that we break this cycle…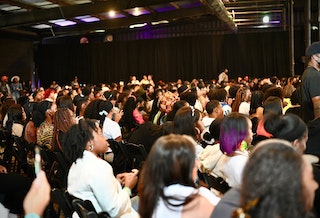 By working together and supporting each other, we can promote black health and wealth, and build a stronger, more resilient community.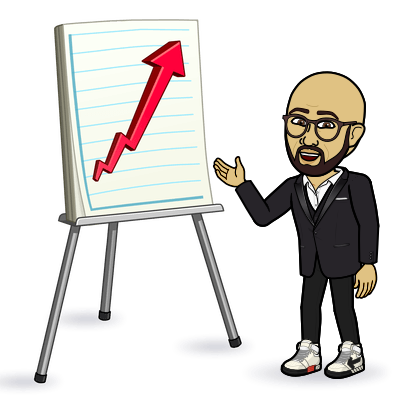 Black History Month is a time to celebrate the achievements and contributions of African Americans throughout history.