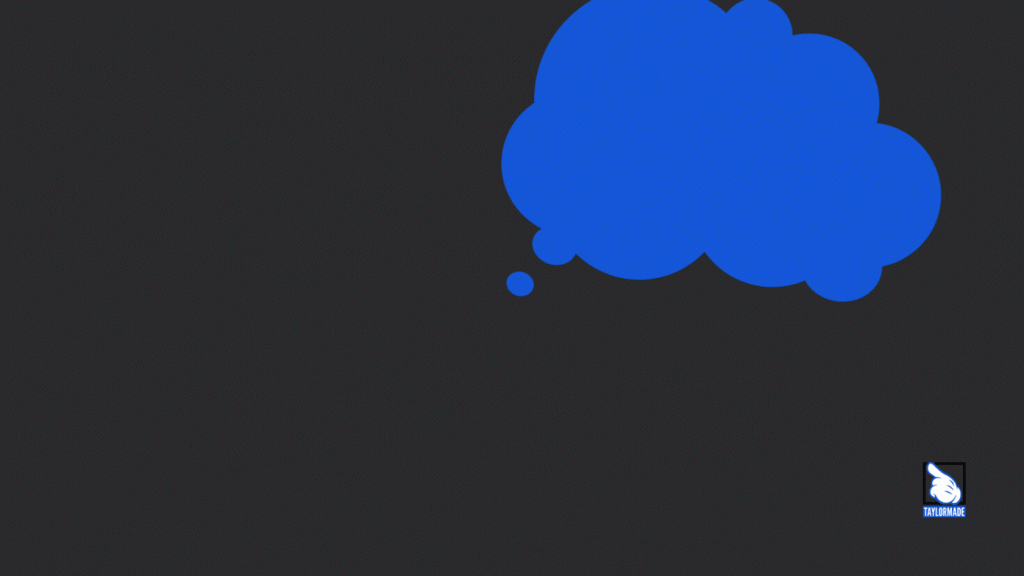 It's the start of a new year, which means it's time to turn over a new leaf and crush some ambitious goals for yourself.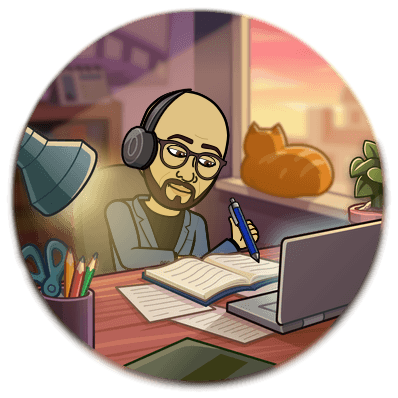 As technology continues to advance, the impact of Artificial Intelligence (AI) on our global economy is becoming increasingly significant. AI has the potential to revolutionize how we live, work, and communicate with one another.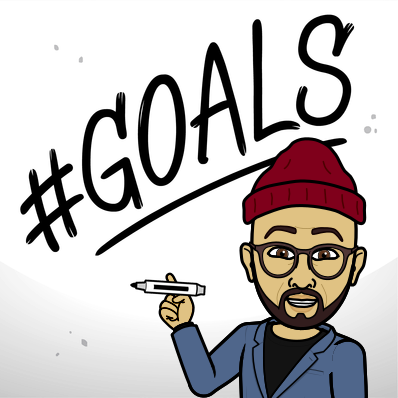 Setting successful goals for 2023 is a great way to close the year strong. Goals give us something to strive for and are an essential part of personal growth and success. Whether you're looking to improve your career, finances, or personal relationships, setting effective goals can help you stay focused and motivated. In this blog post, we'll discuss the importance of setting successful goals for 2023 and provide you with tips on how to make the most out of the upcoming year.