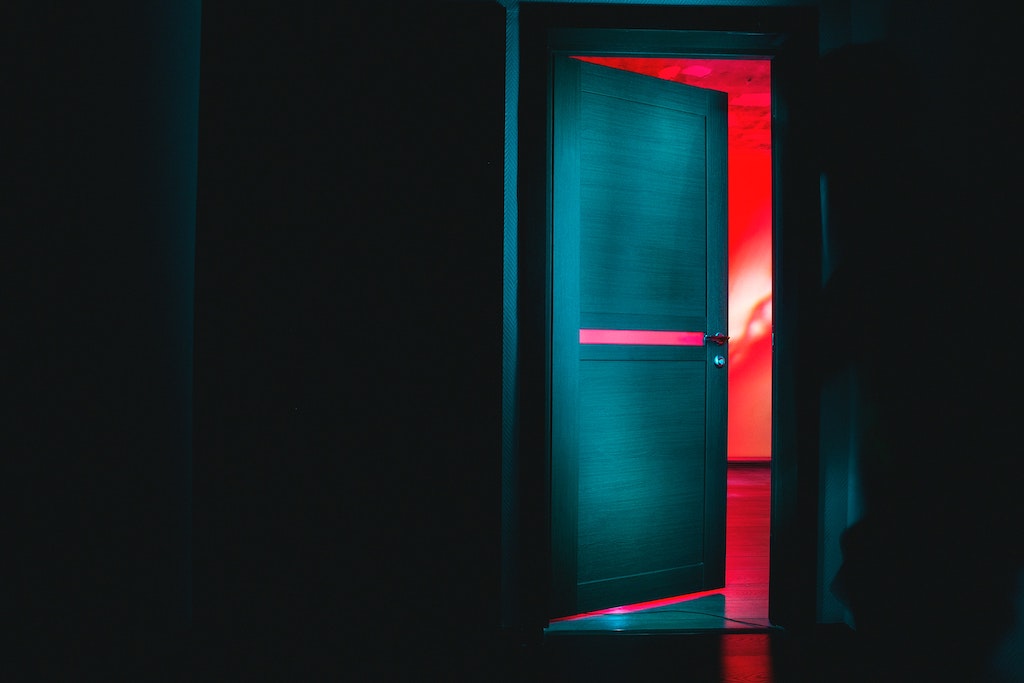 It's helpful to figure out what your exit strategy might be before you actually get serious about starting your business so that you can plan accordingly and aren't forced into a situation where you don't want to be later down the road when it comes time to sell.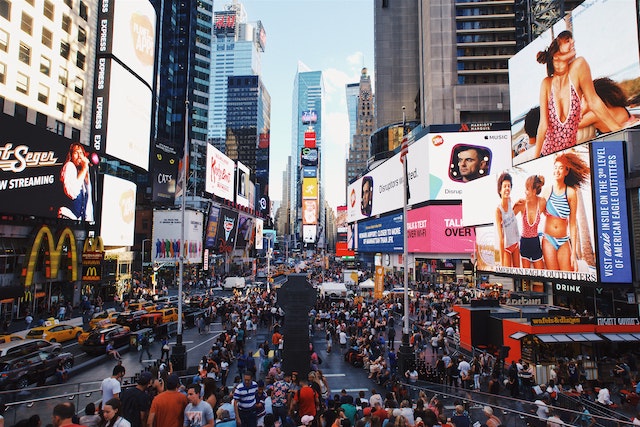 Your brand is more than just the logo and tagline on your business cards and website. It's who you are, what you stand for, and what people think of you when you're not in the room.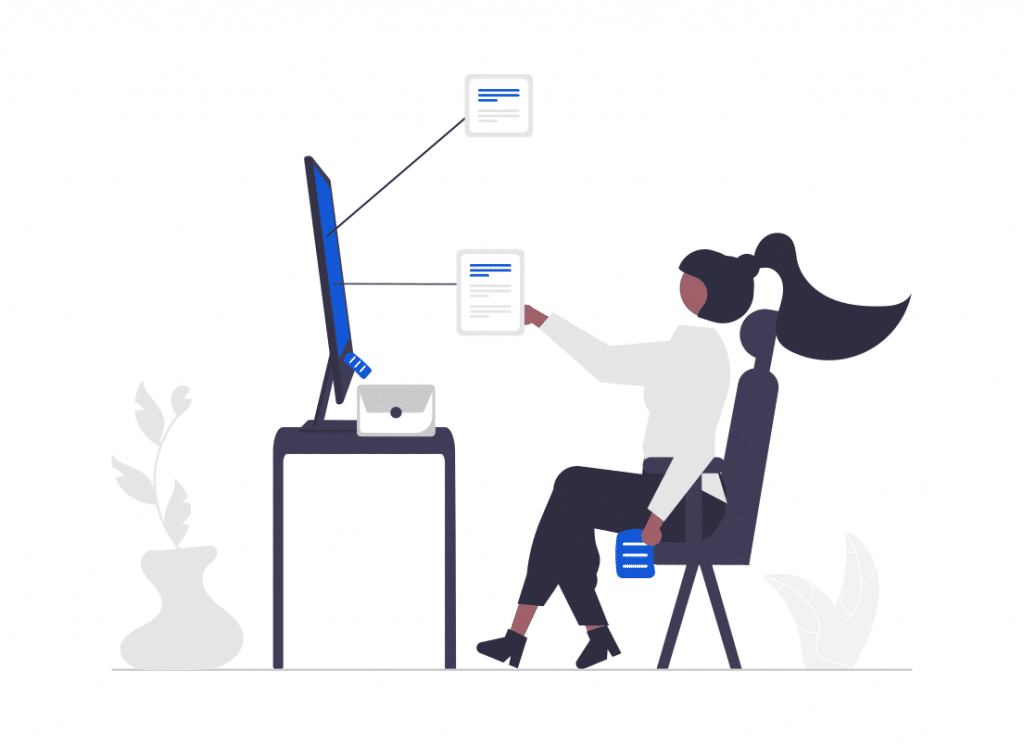 Let's take a look at how to write a business plan so that you can be successful in creating one.