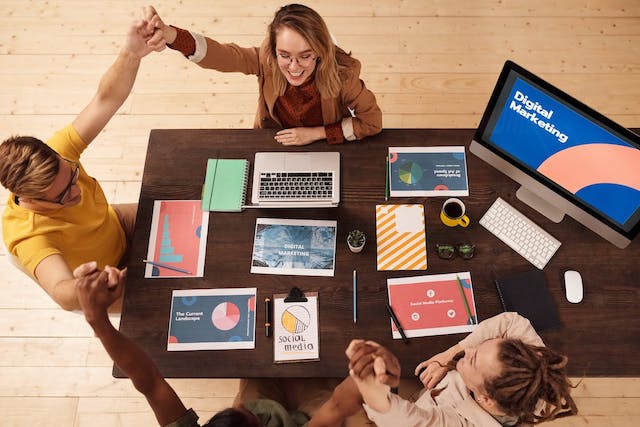 Crafting the perfect digital marketing plan involves a strategic and comprehensive approach to reach and engage your target audience.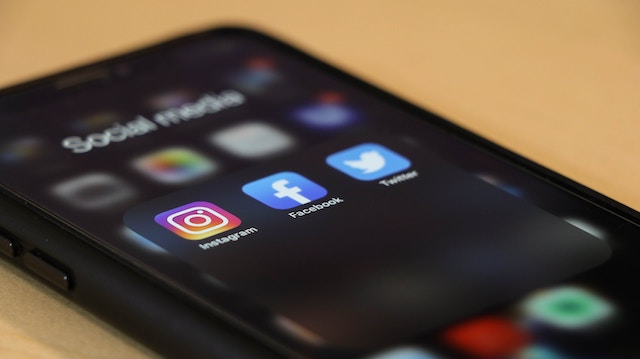 Social media isn't just a tool for personal communication, it's also an incredibly powerful marketing tool that businesses can use to strengthen their brand.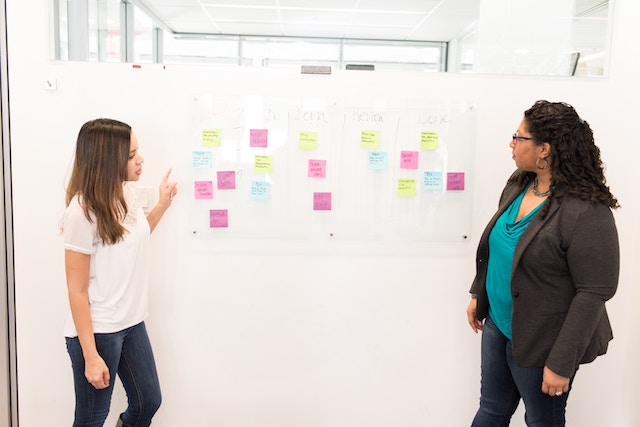 Automation is a powerful tool that can help businesses of all sizes to improve their efficiency and streamline their workflows.