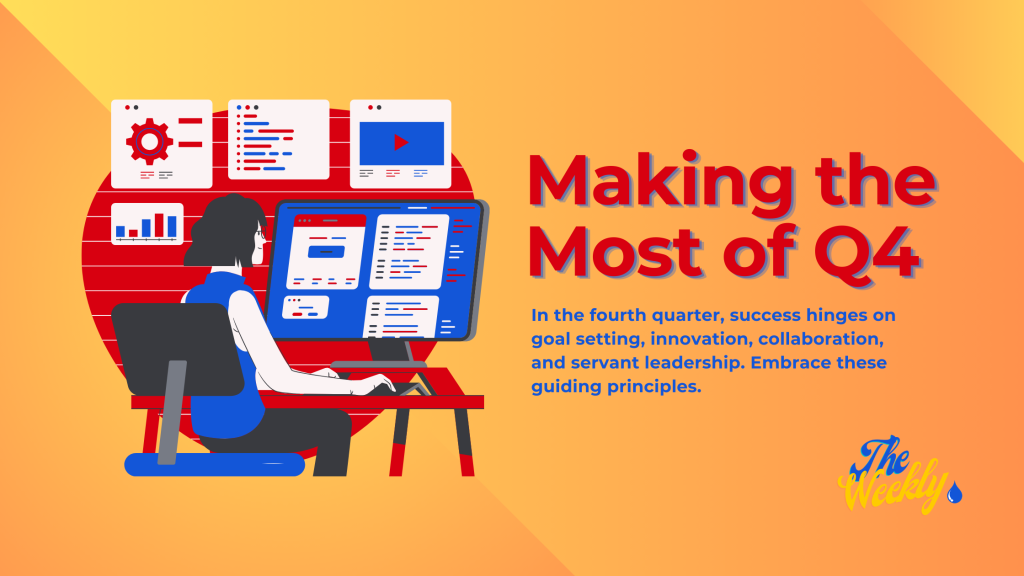 In the fourth quarter, success hinges on goal setting, innovation, collaboration, and servant leadership. Embrace these guiding principles.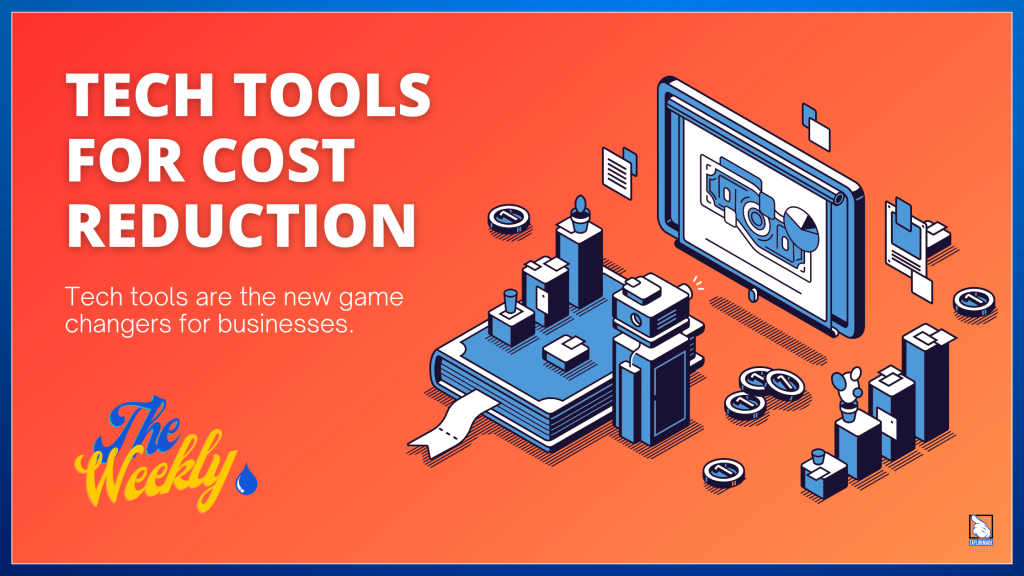 Tech tools are the new game changers for businesses, with cost reduction becoming a critical factor in operational excellence.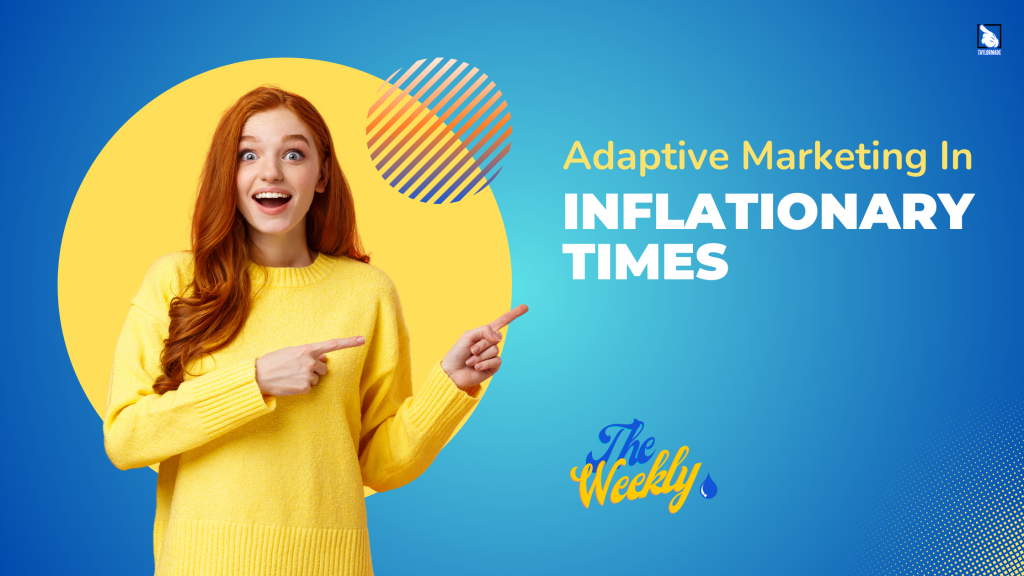 Adaptive marketing techniques can help businesses stay competitive, despite the economic challenges they face.