Change is in the air…
Bye, Bye 877-647-7362.
After much thought and consideration, we have decided to discontinue our use of our 800 number.
Effective: June 1, 2019 [877-647-7362] will no longer be in use and you will be able to contact each staff member directly by using their direct phone number below.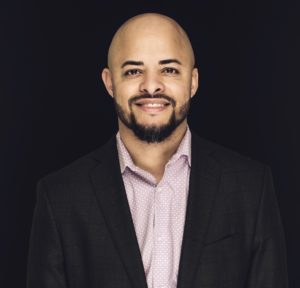 Phone/Text: 815-408-0375 | Email: andra@taylormadeglobal.com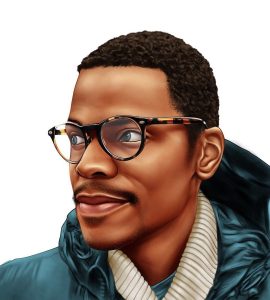 Phone/Text: 312-248-2196 | Email: jeremy@taylormadeglobal.com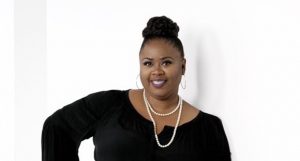 Phone/Text: 256-202-4671 | Email: vivian@taylormadeglobal.com